Mainly involved in Sankaradeva studies, I have a Physics and Economics background. I am exploring Srimanta Sankaradeva's different aspects and trying to take his message globally.
Spiritual Humanist Srimanta Sankaradeva
with Assamese diaspora of USA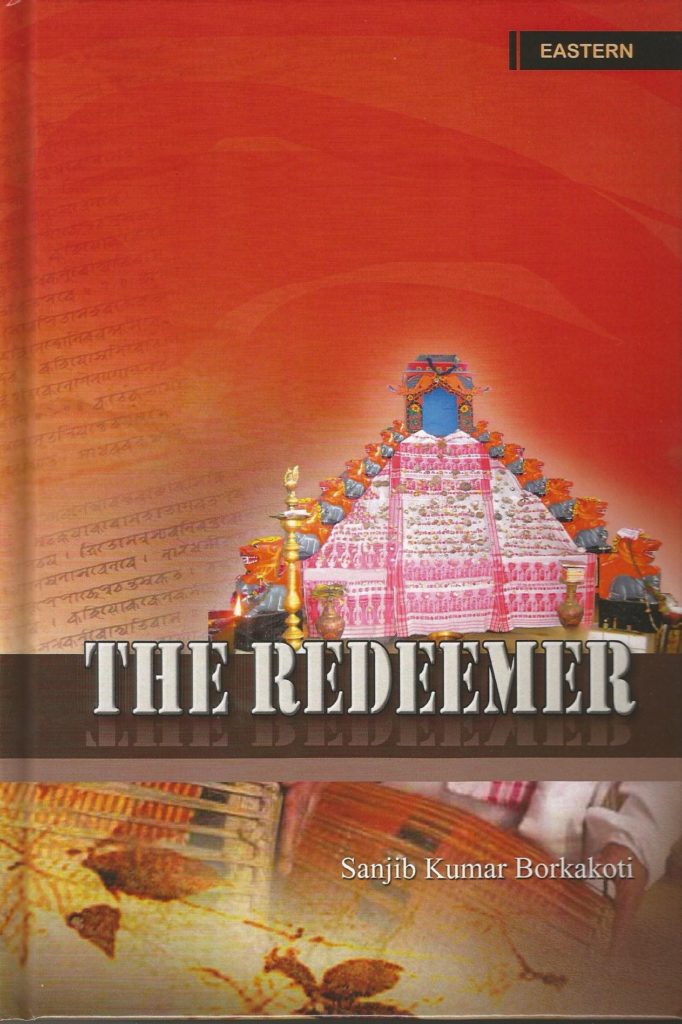 It was a tumultous time. Assam in medieval period saw the worst sufferings of humanity. Ethnic groups were fighting among themselves. Dignity of lives were lost. Security of lives were simply absent. Priests imposed numerous rituals upon people and extorted them. Rulers were oblivious of their subjects' woes. It was such a time when a reformer appeared on the scene. He was Srimanta Sankaradeva who redeemed people from the darkness. He preached devotion to lord Krishna in his new Vaishnavite order 'Eka Sarana Nama Dharma'. This new order welcomed people from all castes, bringing about a social revolution.

THE REDEEMER authored by me is the first English novel on the life of Srimanta Sankaradeva. It brings alive the tumultous time that the saint litterateur lived in. I believe that the truthfully constructed narrative presents an interesting reading on the multi-faceted activities by the maestro, who composed songs, dances etc. It was Srimanta Sankaradeva who created the Sattriya dance. He was the first playwright in modern Indian languages. His epic play 'Chihna-Yatra' enacted at Bardowa in 1468 AD launched drop-scene for the first time. It was his Ankiya style of plays that led to the emergence of other play forms in different places.

The novel depicts the sufferings of the medieval saint, who was persecuted by feudal kings for his egalitarian activities. He lost his son-in-law, but did not swerve from his path. His creation, NAMGHAR is a social institution which survives till date and keeps the people of Assam in a peaceful united manner. THE REDEEMER brings alive the life of the great creator Srimanta Sankaradeva. I am sure you will like it. The link for procuring it from Amazon is given on the left.

You are welcome to send me feedback in the CONTACT page of this website.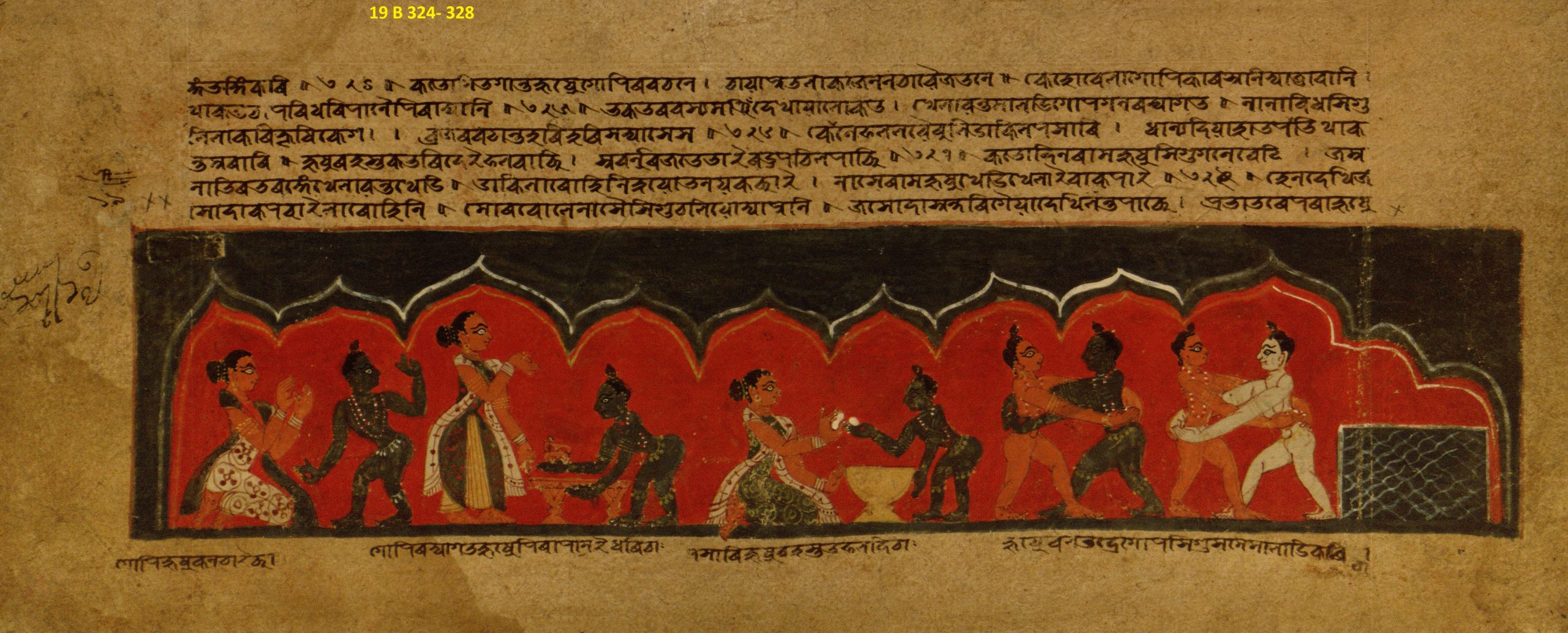 Symbolism is a style of representing any particular idea by using symbols. These symbols are endowed with additional meanings apart from their literal meaning. Symbols enable reader or audience to grasp something